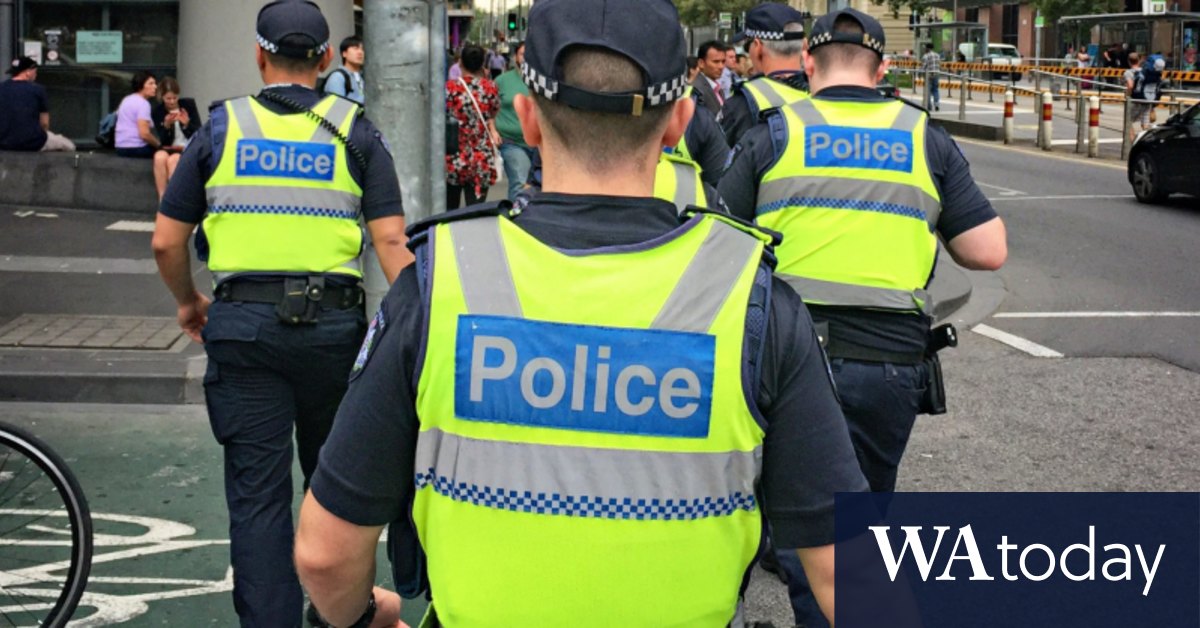 A 25-year-old French tourist who is close contact linked to Perth's recent COVID-19 cluster has been charged by police after allegedly failing to comply with instructions while in hotel quarantine.
Zacharie Ghamri was quarantined at a Perth hotel on Christmas Eve along with dozens of backpackers staying in backpackers at the former Fremantle Fire Station, an exhibition site linked to another French backpacker infected with the Delta variant.
WA police allege that on Christmas Day, the French national left his room around 10:30 p.m. and used the elevator to access the hotel lobby where he threatened to cause damage to property and security personnel.
"It is further alleged that when officers went to his room to place him under arrest, the man obstructed and resisted officers, shouting abuse and had to be physically restrained," said a police spokesperson.
Officers from the Operation Tide Offense Investigation Team charged the man with failing to comply with an instruction under the Emergency Management Act; threaten to destroy, damage or endanger / damage any property; and hamper public officials.
The man appeared in Perth Magistrates' Court on Boxing Day and is scheduled to appear again on January 7.
It comes just a day after a 25-year-old woman from Beaconsfield, who was close contact with the Perth mess, was charged by police after allegedly visiting a fast food restaurant in the Busselton area before taking a test for the virus.
The woman has been charged with two counts of failing to follow an instruction under Western Australia's Emergency Management Act and the results of her tests were still unknown as of Sunday afternoon.
Police said the 25-year-old attended the mess event on December 19, which is now linked to six cases of COVID-19 in the community and was notified by the Department of Health on Thursday that she had to be tested and self-isolate until she tested negative.