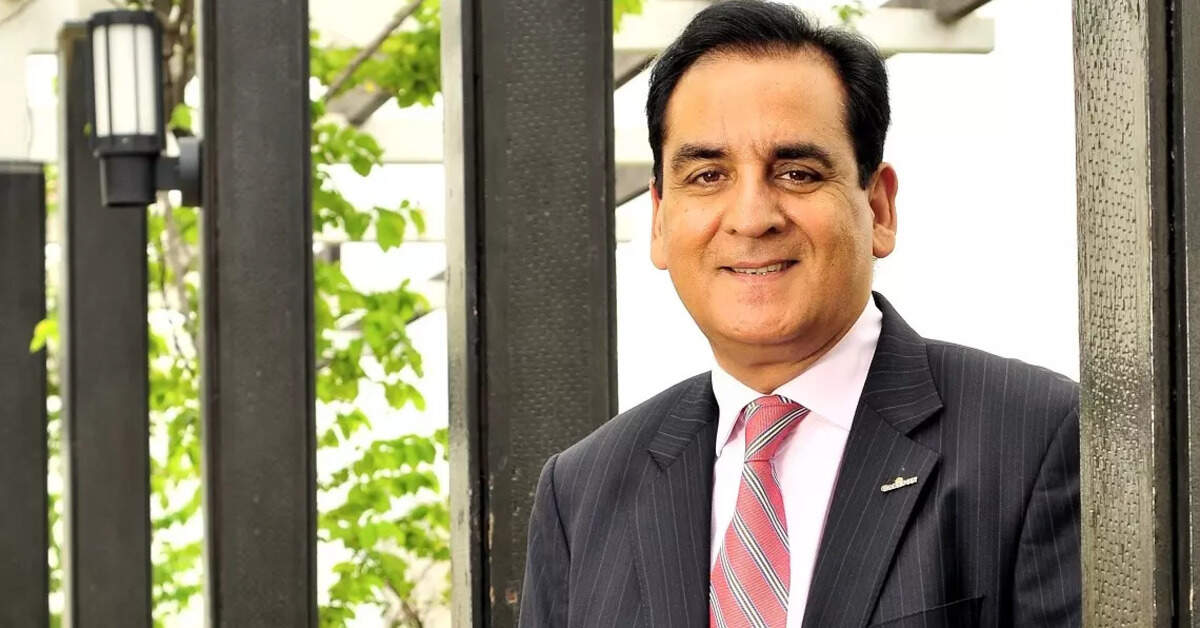 Delivering a keynote address at the inauguration of the Second International Conference on Hospitality and Tourism Recovery Strategies by the Institute of Hotel Management (IHM) Pusa New Delhi, KB Kachru, Chairman Emeritus, Radisson Hotels Group – South Asia, said that while recent reports of the sharp drop in HMI admissions have no truth to it, it calls for some serious soul-searching in the hospitality industry and education in the country.
Kachru, who is also a member of the IHM Pusa steering committee, said it was a "wake-up call" for stakeholders to stop the slippage that is occurring. "Industry cannot leave everything to government. Individually, each hotel must take responsibility for bringing talent back into the industry," he said, adding that it was high time the industry shed the image of a master of poor pay. "He said the industry should learn to control the overhead of operations to better pay staff."
Kachru also said that it is a fact that the hospitality industry continuously faces talent drain to other industries like retail, aviation, etc. due to low wages. "If the hospitality industry is to reclaim its position as a glamorous industry, it must restructure itself as a talent-friendly industry," he explained.
He also proposed resuming mentor-mentee programs, which have been proven to nurture good professional talent for the industry in the past, once again. There should be KPIs for such programs, he added.
Kachru spoke to ET HospitalityWorld at the three-day International Hospitality Conference opened by Arvind Singh, Tourism Secretary, Government of India. Leading figures from hospitality education and the industry will debate recovery strategies at the three-day conference beginning August 24, 2022.