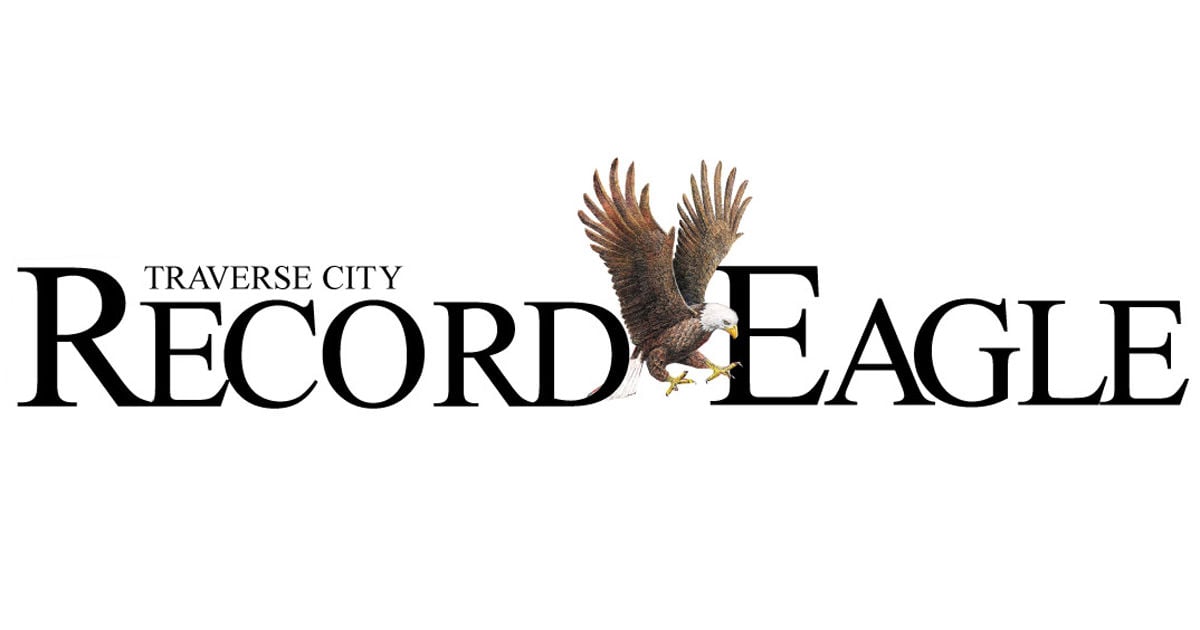 TRAVERSE CITY – Traverse City Tourism has joined a regional pilot program that aims to split the cost of worker child care between the parent, Traverse City Tourism on behalf of hotel employers, and the state of Michigan.
The MI Tri-Share Child Care pilot program was announced earlier this year. The funding was approved by the Michigan Legislature and announced by Governor Whitmer. Funding for the program is expected to last until next July, but could be extended until 2023 as part of ongoing budget negotiations in the legislature.
"We are working hard to remove the barriers that prevent people from working in the hospitality industry," Traverse City Tourism president Trevor Tkach said in a statement. "Our residential members need employees, and many of these employees depend on quality and affordable child care. This will help our members attract and retain skilled workers.
The Tri-Share program is administered by United Way of Northwest Michigan in partnership with employers based in Antrim, Benzie, Grand Traverse, Kalkaska and Leelanau counties.
Once a participant is approved, payments will go directly to the child care provider. To be eligible, parents must have a family income between 150% and 250% of the federal poverty guidelines. For example, a family of four would have a family income of between $ 39,750 and $ 66,250 to qualify. The parent must work more than 25 hours per week at participating hotels.
Although the program does not address the availability of childcare options in the area, parents will work with counselors who can help identify childcare openings.
"As a parent myself, I know you can't focus on your job if you care about the safety of your children," Tkach said. "Our hope is that this program gives yet another reason for workers to see the value of being a part of the Northwest Michigan hospitality industry."
More information is available at https://5toone.org/Connect/ChildCarePilotProgram.