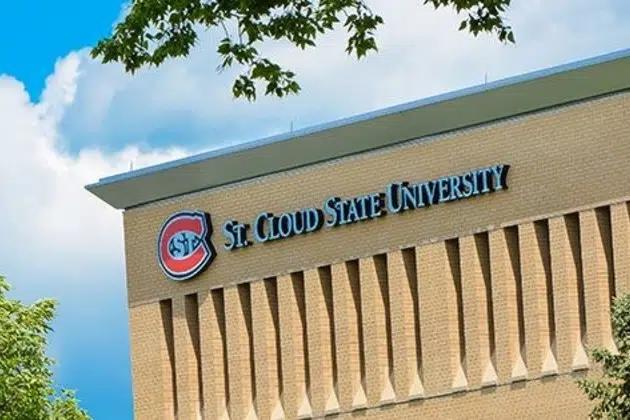 (KNSI) – St. Cloud State University and two businesses in the St. Cloud area will celebrate the award of Workforce Development Grants valued at over $ 528,442 with a signing ceremony next month.
Eye-Kraft received a training grant of $ 278,442 and Sand Companies received a training grant of $ 250,000. The funds were awarded by the Minnesota Department of Employment and Economic Development (DEED) in October as part of the Minnesota Job Skills Partnership.
According to a press release, the grant allows SCSU and partner companies to improve their workforce and get personalized training to help companies maintain their competitive edge in their industry and meet future demands. Eye-Kraft, Sand Companies and St. Cloud State will partner with St. Cloud Technical & Community College (SCTCC) and Ridgewater Community College to deliver personalized training.
The signing ceremony will take place on December 14 at 3 p.m. at the St. Cloud State Welcome Center.
About companies:
Eye-Kraft is an independent, family-owned wholesale ophthalmic lab located in St. Cloud, which manufactures eyewear and accessories for eye care providers in Minnesota and nationwide. Eye-Kraft will add $ 1.6 million in equipment and facility expansions and anticipates job growth of 30%.
Sand Companies is a fully integrated design, development, construction and management company in Waite Park for hotel management and residential property management. To remain competitive, Sand intends to grow its associates while maximizing the use of cutting-edge technological tools, enabling them to use integrative real estate, property management and building construction tools and software.
The Center for Continuing Studies at St. Cloud State University partners with companies to provide professional development, personalized training, and organize conferences and events. The St. Cloud State Center for Continuing Studies has partnered with 13 companies with grants totaling $ 3.3 million since 2011 and provides personalized training to nearly 4,000 employees.
___
Copyright 2021 Leighton Enterprises, Inc. All rights reserved. This material may not be broadcast, published, redistributed or rewritten in any way without consent.