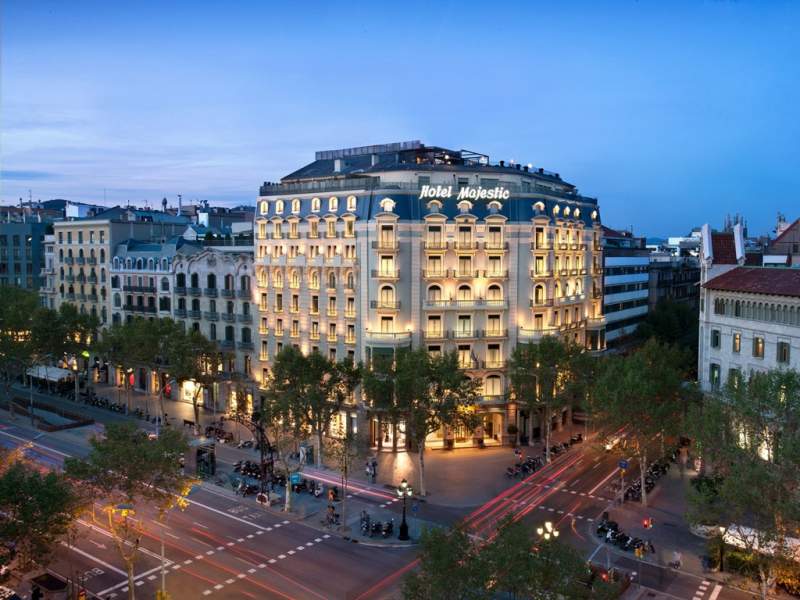 Seville's hotel industry reports that 93% of its establishments are now open for business.
The reactivation of the tourism industry is also measured by hotel occupancy rates and, according to a new report from Manuel Cornax, president of Seville hoteliers, the region now has more than 93% of its one to five star establishments open. .
Ten hotels are still waiting to open, while four plan to do so before October 4. The Lobby Rooms & Suites on Reyes Católicos Street will be available from September 24; Casa Romana, which will open on October 1, as well as Plaza Santa Lucía; and the Hotel Veracruz, which are scheduled for October 4.
There is only one 5-star hotel to open, the Cavalta boutique on San Jacinto Street, which was supposed to open just before the outbreak of the pandemic.
After a bullish summer, the industry is very confident that the fall will improve on the data, especially now that some restrictions have started to ease with all of Andalusia now on level 1 alert.
In July, the number of open establishments increased by 35% compared to January and the occupancy rate tripled.
The hotel industry reported that 149 establishments were operating normally, up from 90 a year earlier, and today that number is already close to 200.
The average bed occupancy rate in July was 46.94%, in August it rose to 71%, despite the slight decline in international tourism, because until now the market has been dependent on the domestic market.
These figures are close to those of 2019 and encourage the sector to continue on this trend of growth and recovery.
---
Thank you for taking the time to read this article, be sure to come back to the Euro Weekly News website for all your up-to-date local and international news and remember you can follow us on Facebook as well. and Instagram.