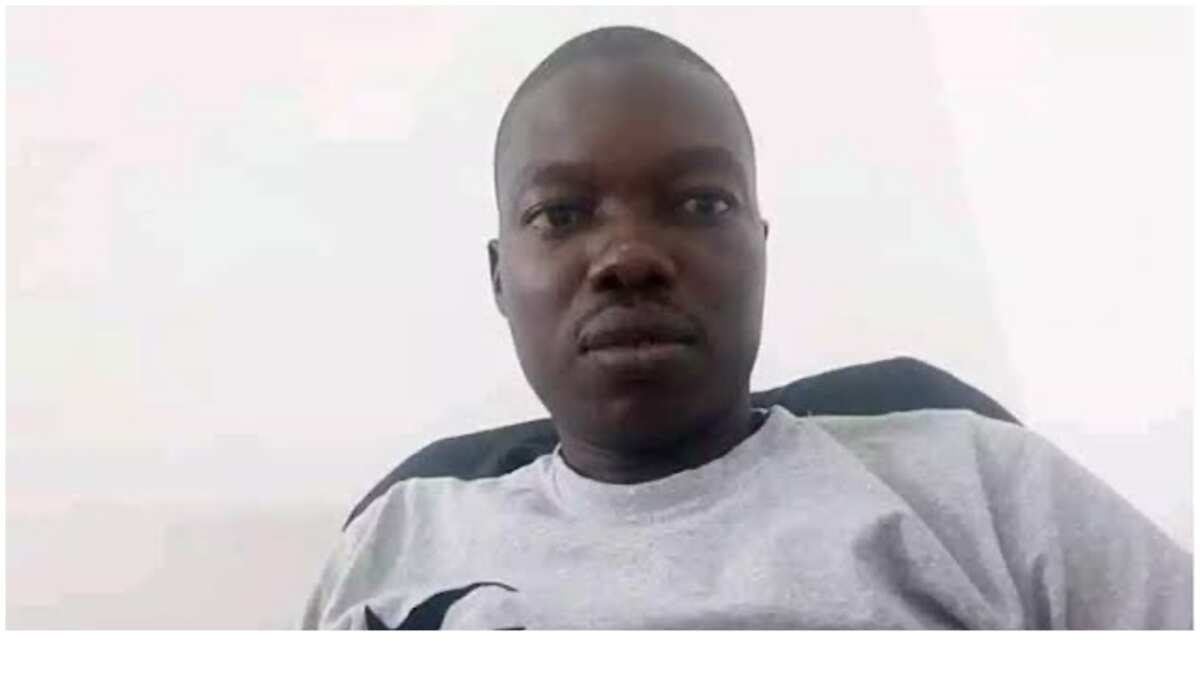 More details continued to emerge in the investigation into the murder of Timothy Adegoke at the Osun State Hilton Hotel
Police said one of the suspects, the son of the hotel owner, is currently on the run after evidence shows his involvement in the murder case.
A suspect detained about it said Roheem oversaw the evacuation of Timothy's body from the hotel.
Osun –Nigerian police released details of Timothy Adegoke's murder at the Hiltons Hotel in Osun state on Monday (November 22).
Police also revealed how Roheem Adedoyin, the son of hotel owner Ramon Adedoyin, supervised the evacuation of the body of the master's student from Obafemi Awolowo University, Ile-Ife.
The Punch reports that Osun State Police Commissioner Wale Olokode said one of the suspects held in connection with Timothy's death confessed to Roheem's involvement in the incident.
After Hilton hotel murder, Anambra police issue hoteliers with new guest protection directive
Olokode said the said suspect in his confession statement said Roheem arranged for the body to be evacuated to the bush.
PM News reports that Olokodee while speaking on the Frank Talk show on Rave FM, Osogbo said that Roheem is currently on the run.
He also said that from extensive investigations, police were able to locate the spot where Timothy's body was buried by the suspects.
Olodoke said:
"The MD and two directors took the corpse into the bush, no staff informed the police."
He added that it was thanks to the missing persons report that the police anti-kidnapping unit was able to uncover the crime.
Hilton hotel owner reacts to police detention
During this time, Legit.ng previously reported that Ramon, in state police custody, first reacted to Adegoke's alleged murder at his business premises.
Why OAU Masters Student Autopsy Delayed, Police Give Important Reason
Adedoyin said he had no part in the murder of the OAU graduate student in his hotel as widely reported in the media.
He also urged the general public to refrain from making innuendos and allow the police to conclude their investigation into the matter.
Hotel owners in Anambra state to submit guest lists to police daily
Additionally, Anambra State Police have mandated all hotel owners and managers to submit their guest lists each day.
Hotels are to submit their guest lists daily to the nearest Divisional Police Headquarters in their area for immediate action and documentation.
This was made known by Anambra State Police Commissioner Echeng Eworo, who said the effort was focused on tackling crime in the state.
Source: News Legit.ng