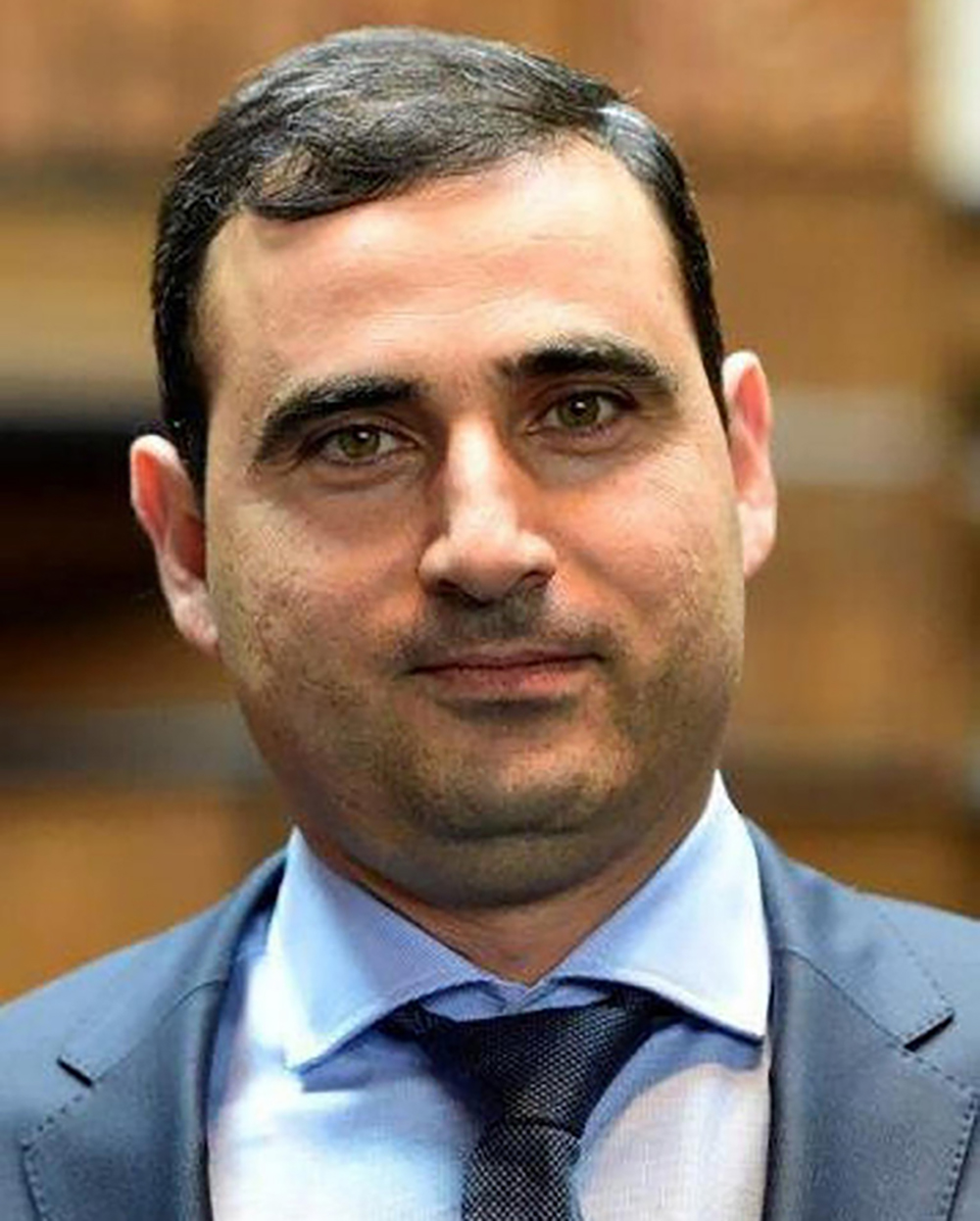 COVID-19 has come and hit like a storm for various commercial industries, especially the hospitality industry. Traditionally, it represents 10% of global GDP. However; it had fallen to 70 percent by 2020.
Closures, travel restrictions and fear have driven hotel occupancy rates down, especially in Europe and Israel. But despite the difficulties in the hospitality industry, values ​​have improved slightly in this pandemic.
The performance of the hotel industry for 2021 has improved compared to 2020. Summer holidays, health passports and vaccinations have increased the occupancy rate of European hotels by increasing by 16.8 points compared to 2020 .
In addition, the occupancy rate in summer 2021 improved significantly. Spain, France and Greece have excellent results due to the herd of domestic occupants. In contrast, the Netherlands, Portugal, Hungary and Belgium have hotel revenues down more than -75% compared to pre-COVID standards. In summary, Europe has never been close to its pre-COVID hotel revenues.
In terms of recovery, people have different opinions on which country will recover the fastest. According to a recent report, 35% of those polled believe the German market will recover quickly, while 30% believe the Spanish hotel industry will thrive. 31% of hoteliers chose Germany, while 25% chose Italy, Greece and Spain.
When asked, 69% of investors expressed confidence in the UK market, while the rest chose Greece and Germany. This value stems from the STR report, as it said the UK hospitality sector has the highest recovery across Europe.
Indeed, there are different perspectives as to which country will recover the most. Many people believe in the German hotel market, while the Netherlands still struggles with COVID. However, the UK hospitality sector has recovered the most in Europe, in real terms alone.
On the other hand, Israel has a very slow start in the hotel industry as they do not allow international tourists to enter. This means that hotels in Israel have to get used to welcoming locals instead of dealing with foreigners.
Hotels in Tel Aviv, Jerusalem and Jaffa are down in this pandemic. On the other hand, Eilat has a better location since the city's central resort town is located on the Red Sea.
Additionally, Israel has a long way to go in the hospitality industry before it returns to pre-Covid market levels. Although more than a third of the country's hotels remain nearby, HVS Research suggests that 2021 and beyond will improve its hotel industry.
Figures presented for Europe and Israel show that recovery is possible. Statistics could be worse than pre-COVID levels. However, it gradually recovers as time goes on.
In fact, the UK is among the first countries to vaccinate its citizens, and Israel is slowly vaccinating all residents. This could mean a potential for hotel use during vaccination. In addition, government regulations in both countries could make it easier for foreigners to enter the country. Therefore, these opportunities will boost the hospitality industry in the future, especially for Africa-Israel hotels operating in Israel and Europe.
The Dayan family has owned Africa-Israel Hotels (AFIHOTELS) since 2017, a hotel chain specializing in hotel management and tourist sites in Israel and the rest of the world. The company owns the Crowne Plaza and Holiday Inn brands franchise, which owns hotels in Europe and Israel.
In Israel alone, AFI Hotels operates eight hotels in Israel under VERT Hotels. It also owns hotels in Eilat, which have a better hotel market situation than the rest of Israel. Despite the challenges of the hospitality industry, the Dayan family is still expanding the reach of AFI hotels in Europe and Israel.
Amir Dayan is an Israeli businessman, entrepreneur and investor specializing in commercial real estate. He mainly manages the family's real estate investments due to his extensive knowledge of the sector he currently lives in Amsterdam. Amir Dayan has invested in a quality and diversified portfolio which attracts potential investors.
In addition to investing in AFI Hotels, Amir Dayan is also a shareholder and beneficial owner of several companies such as Vivion Sarl, Lianeo Real Estate and Golden Capital.