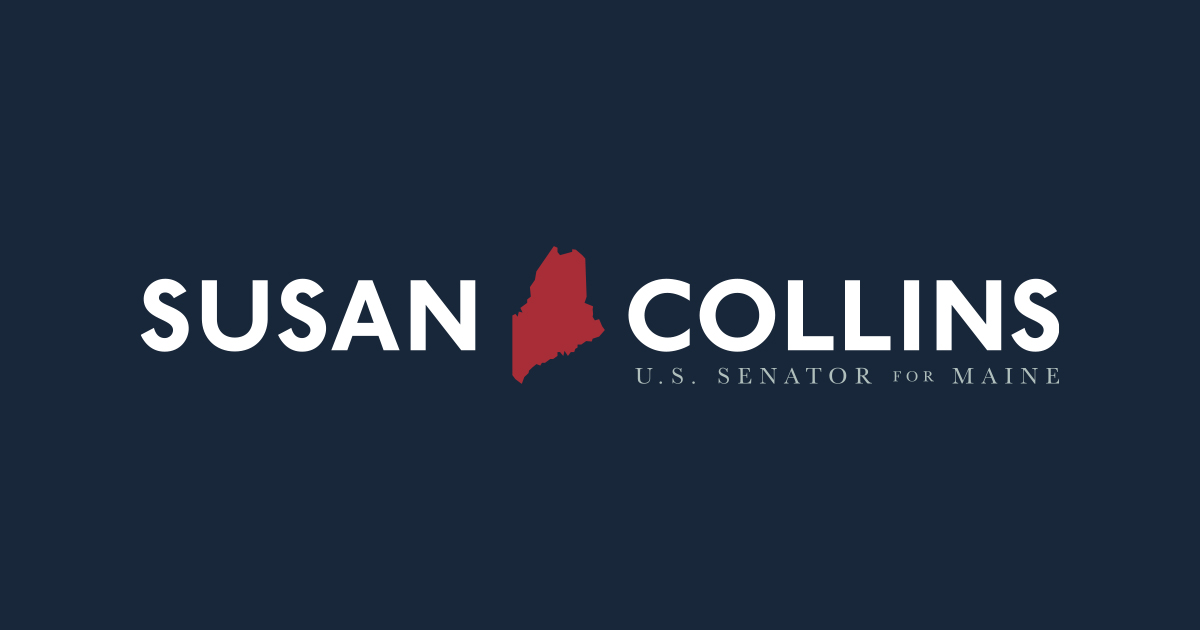 Portland, ME – The Maine Congressional Delegation Offices will host a Military Academy Seminar in cooperation with the Maine Maritime Academy TOMORROW, Thursday, September 15, 2022, at the Portland Clarion Hotel from 6:00 p.m. to 8:00 p.m. Registration is from 5:30 p.m. to 6:00 p.m. Students, parents, and guidance counselors interested in the application process for United States Military, Naval, Air Force, Merchant Navy, and Coast Guard Academies, State Maritime Academies , as well as private military colleges, the Reserve Officers Training Corps (ROTC), and National Guard scholarship programs are encouraged to attend.
There will be a brief presentation by representatives of the various organisations, followed by an opportunity to collect applications and brochures and speak with individual representatives. Additionally, Congressional aides from the offices of U.S. Senators Susan Collins and Angus King and Representatives Chellie Pingree and Jared Golden will be available to answer questions about the Congressional nomination process.
To register, please contact Maine Maritime Academy at (207) 326-2207, online at https://bit.ly/3KrE6Qhor by email: [email protected] Pre-registration is not required and walk-ins are welcome.
Where: Clarion Hotel Portland
1230 Congress Street
Portland, Maine 04102
When: TOMORROW, Thursday September 15, 2022; 6:00 p.m. – 8:00 p.m.