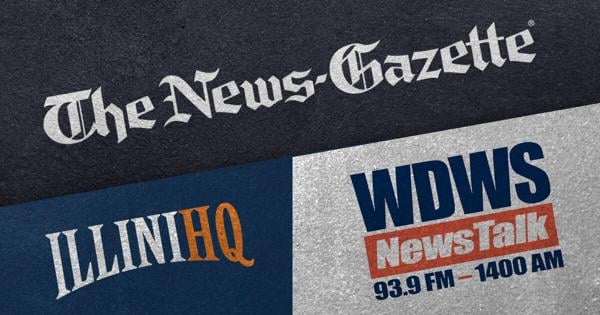 I'm up for adoption. I think it's good to still want my mom and dad as I, a mother of two and grandmother of six, enter my eighth decade. I found the definition of "orphan"; he is someone without parents. So recently, unfortunately, it's me.
So many euphemisms for death: expired, past. Once, while working as an occupational therapist in a hospital, I visited my scheduled patient's bedside. A nurse sat next to her. "She didn't survive," the RN said matter-of-factly. Sometimes slow to process information, it took me a while to learn that my patient had died.
My mother died at age 86 on the Saturday before Mother's Day 2015. We went beyond a breakup and had a loving relationship until the end. Me, with my siblings and my father, I was with mom when she breathed her last. What a gift to be able to share this experience with her and those she left behind. I think of mom daily; There are so many things happening in my life that I wish I could share with her. Somewhere, I think she knows.
Dad passed away quietly in the early hours of the first Sunday this spring at the age of 93 of natural causes. I don't really feel sad for dad. He outlived his parents by many years and until his last weeks he was totally committed to life. For Halloween, he was still ambulatory, and we have some great photos of him in costume at the party in his assisted living apartment.
I talked to him via Facetime once or twice a day, even when I was traveling. Often the call would be brief as it was headed for an activity like chair volleyball, chatting about the news, happy hour, watching a movie, or listening to a jazz band, just to name a few- one. His taste for life, his openness and his positive attitude were contagious.
Dad fell in love again at 91. It was incredibly sweet to see him shine again after his happy 66-year marriage to mum. He and "Kathy" were together most of the time. I teased Dad that I would have been punished as a teenager if I had been caught doing some of the things I observed. Dad liked to tease; it was always light and playful, never mean or malicious.
Dad, the one constant in my life over these 69+ years, has always made me feel safe, protected and loved. Excellent decision-maker, he guided me in many life decisions. Dad had incredible clarity; his priorities always seemed so well aligned.
I feel no sadness for a life so well lived to the end. I suspect sadness will sting me at unexpected times, and during the holidays we spent together, Father's Day and Thanksgiving in particular. Dad was truly a fun guy to hang out with even as he neared the end of his life.
Sadness is for those who are left behind. The few remaining friends who survived dad are feeling the hole, especially his girlfriend. Dad leaves behind a younger sister. Other than me (dad's eldest child), his sister (my aunt) has enjoyed him longer than anyone. She and her husband are the last of this generation; knowing that it brings its own aura of sadness.
My brother who lives on the East Coast had to work remotely at his job due to the pandemic. Once he and dad were both fully vaccinated, in April 2021, my brother packed his bags and moved into the hotel literally across the street from dad's establishment, spending most of his waking time working and hanging out with dad.
My brother made friends with the hotel staff, the assisted living staff and, most importantly, the residents. When he wasn't working, my brother took part in almost every activity with Dad.
The Wednesday before Thanksgiving, Dad insisted on having spaghetti dinner with his girlfriend, me, and my brother. We had the best time of our lives. I think the transition to life without a dad will be especially difficult for my brother in many ways.
When I returned to Champaign after the funeral in the Chicago area, I started phoning Dad to let him know I was home safely. That's what I would have done for the past 69 years, but no more.
As I write here, a memorial candle burns for Dad and brings me unexpected comfort, as do the many condolence cards, flowers and gifts I have received.
When I grow up, I want to be like dad.